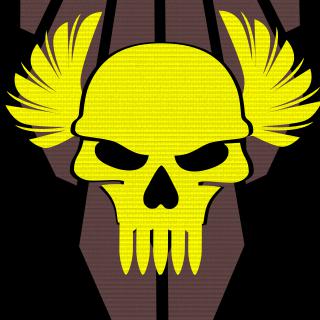 SONS of PATRIOTS
Tag:
[SoP]
Fans:
6
Created:
2012-04-12
Platoon feed
One of the greatest BF3 vids ever! http://www.youtube.com/watch?v=XpeqFw_T9sQ

Check out this platoon, it's full of brilliant YouTube videos with excellent tips and tactics. Covering everything from infantry to flying jets. http://battlelog.battlefield.com/bf3/platoon/2832655391835169609/

Anyone on today? If so what time?

just had a epic game with duff, 94kills and 26 deaths and a total score of 54032

TheDuffmanOhYeah

Yeah we'll played dude! It was a good match even some knobs were glitching.

Who's on tomorrow night???