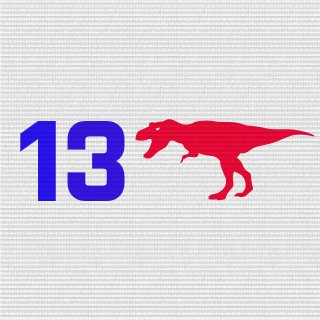 Platoon Presentation
The Killer Clown Society (KCS) began shortly before the second world war when a group of ex-carnies chartered a passenger plane near Dallas, Texas. After decorating the exterior of the plane with big floppie shoes and a large red nose they flew non-stop to Austin, Texas. It was there on the steps of the state capital that they dedicated the 13th Chapter of the Killer Clown Society to the elimination of idiots.
Membership is open to everyone except those who buy hacks.
Please visit www.idiotronics.com for more information.
Platoon feed
There are no more events to show