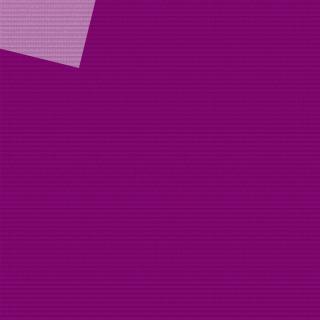 Platoon Presentation
Hello,

I'm eVa apter and I'm the founder of eVa Gaming. We are a multi-platform gaming community (Xbox and PC) with members from all over the world. We are rated consistently on Top100clans and we have placed 2 teams within the top 3 of theWGL Battlefield 3 League as well as Top3 in Division 4 of the Black Ops 2 League.

Our largest platform at the moment is for the Xbox however we are growing fast on the PC Platform. We help members bond and compete by placing new applicants within organisations. These organisations are named different and help players find people who share the same gaming interests as others in all major titles including but not limited to; Halo, Call of Duty, Battlefield, FIFA and more.

Our PC division is currently growing but we are looking to expand on Dota 2, League of Legends and other titles.

As a competitive community we don't limit ourselves to these organisations we also offer the following to our members;

· Tournaments and ladders.
· Community Staff such as; streamer, events, recruitment, applications and more.
· Podcast Team
· Content Team
· Competitive Teams competing in Gamebattles, theWGL, FraggedNation
· And much more!

We also have one of the most tight nit communities you could join. No more playing with selfish gamers that don't care about the team! Our members aim to PTFO and that's what we do best.

How do I join eVa?

1) Visit website: www.eva-gaming.com
2) Create account for Forums (please try to use your gaming tag and put in the registration field that I referred you; eVa apter)
3) Read this thread: Organisation List
4) Choose your organisation and click join.
5) Wait for it to accept your application, you'll then receive a PM with further instructions.
6) Start posting around the forums, getting to know people (add them on 360), and start gaming!


Rank Structure?
eVa has a strong rank structure with no militarization of ranks meaning we're consistent but more laid back than other communities making it easier to join a rank.
In order to keep things organized, and ensure no member is lost within the community we have our community organized in a unique rank structure.

First off the community is divided into organisations. This is consisted of 20 – 30 members who share the same interest as other gamers.
We then have competitive teams that usually consist of no more than 6 – 8 players depending on the game you compete in.
No Organisation you can join? Not to worry you can join as a social member where you can then create your own organisation and assist in recruiting for your favorite title!

How to learn more about eVa Gaming?

Website: http://www.eva-gaming.com
Facebook: http://www.facebook.com/evagamingclan
Twitter: http://www.twitter.com/evagaming
Twitch TV: http://www.twitch.tv/eva_gaming
Youtube: http://www.youtube.com/evagamingtv

Note: If you are looking to join the Xbox section of eVa, it supports ALL major titles.
Platoon feed
There are no more events to show