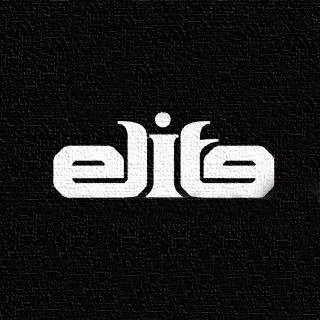 Platoon Presentation
http://jira.codehaus.org/secure/attachmentzip/unzip/132920/58374%5B0%5D/retired.png
Elite is retired for the foreseeable future .

This platoon serves to acknowledge the awesome guys who made the team what it was !
Platoon feed
We had a good run gents ,but i'm retiring from comp play. Thanks for everything guys , Perhaps in in BF4.

NevNutz

Its very sad to see a team retire, but i would like to take this oppertunity to thank Elite for everything that you guys have done for the clan, you got our name known in the gaming community and have made DoC proud in DGL, you

Elite is going to the playoffs ! Congrats gents, its our first time making it through. Going to be some big games soon :D

Game vs BFC -Crankers tonight , be online at 8

Well played guys , so proud of everybody ! Fantastic Work everyone !

Practice tonight @ 7:30. Maybe even a friendly scrim guys so please be on.