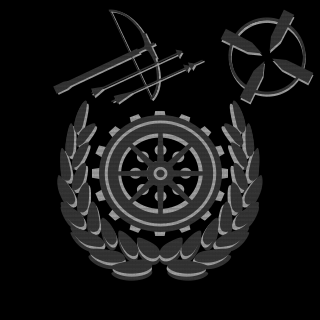 The Zunz of Anarchy
Tag:
[TZoA]
Fans:
3
Created:
2012-08-27
Platoon Presentation
Welcome to The Zunz of Anarchy!

We are a battlefield platoon that mostly play this game for fun. But we can play serious if we want to.

Some minor fixes in our platoon is that we recently started our Youtube channel (videos will be up shortly) and our platoon is now using the newest version of BBlog (http://getbblog.com/en/ recommended to see the exact platoon picture) to use images as platoon picture. We doesn't have a website anymore (were useless anyway to have) so that website is deleted.

Our leaders is still:
Zunburzt
Zunz_T3cHi
Zunz_Keeper

More platoon roles can come in handy if anyone want one. We can need all support we can get. I also want that friends invite people to this platoon if possible so we can grow to a bigger platoon.

If anyone comes with ideas for the platoon just write that in our platoon feed and we will answer it when we have time.

Play for fun, play for win and welcome to The Zunz of Anarchy!