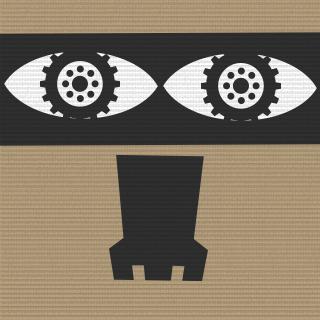 Platoon Presentation
Clan for experienced Battlefield players who like to have FUN on the battlefield.

Communication and teamwork are our foundations but individual ninja skills are appreciated as well!

Our server:
http://cache.www.gametracker.com/server_info/46.249.40.111:25200/b_560_95_1.png
Battlelog:
http://battlelog.battlefield.com/bf3/servers/show/pc/5ebb0478-af6f-48b7-8fdb-8e96d37da56d

Wanna join? Apply and contact a leader.
You can find us on our teamspeak server: ninjaspeak.no-ip.org
Check out our blog for all the latest updates!
http://zorroninjaclan.blogspot.com/

Clan guide:

1. Use ZNC as clan tag.
2. Be open to other players their playing style and work together as a team.
3. Play in squads & Choose different squad specializations!
4. Ok to bitch but no personal attacks (except with your razorblade). Rage quit OK but not preferred.
5. Racism = instant kick. Respect any and all players, keep it smooth and smart.
6. Promotion to leader: When u ask for it and if u get acknowledgement and respect from the other leaders.
7. Demotion or kick: Only founder can kick/demote and only if all leaders come to a consensus.
8. Leaders Role:
- Leading a squad
- Pushing the game towards a team win
- Invite other people into the clan
- Ad-mining server.
9. Cheating: Zero-tolerance for cheating/hacking. Anyone caught cheating will be kicked from platoon and reported as cheater. Why play a game if you're just gonna let some stupid piece of software do the work. Be a Bawss and show your true skills.
10. Outsiders who want war with our platoon (or have a problem with a member), talk to a leader.
11. Posses the ability to communicate in ENGLISH.
12. Hide in the smoke!

Platoon feed
There are no more events to show