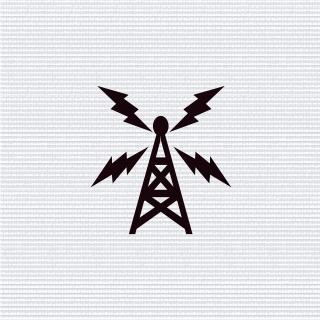 FcGc Training
Tag:
[FcGt]
Fans:
5
Created:
2013-01-13
Platoon Presentation
This platoon is for only FcGt members to train and then maybe join the COMPETITIVE Team. Any one can join it but only the best of the best get to go to the competitive team.

Goals:
*Maintain a 400+ spm
*Maintain K/D ratio to 1.30+
*Maintain accuracy at 15:00+
*Team work is a must(PTFO)
*If you are marked as a leader in the platoon you might be ready for FcGc COMPETITIVE TEAM.

After you think you have all these then come and try- out for the Competitive squad.



Members:
1.Glory
2.
3.Mahazama
4.Airforce
5.nanok0700
6.giggle
7.stoky
8.
9.Wont tong
10.
11Wish.
12.snowman
13.smuck
14.
15.
16.
17.
18.
19.
20.


Platoon feed
There are no more events to show