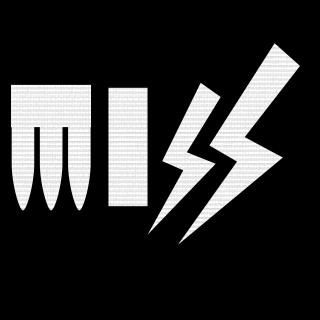 QueenS
Tag:
[MisS]
Fans:
18
Created:
2013-02-05
Platoon Presentation
Este clan esta creado simplemente por fines divertidos y solo puede permitirse la entrada a aquellos que en su día han sido o son fantásticas personas .


Sin mas dilaciones pasamos a la presentación de nuestros miembros :3
http://i44.tinypic.com/2mqj2q0.jpg
♥Saxobeat♥
♥MisS_ZeoN♥
♥MisS_ShinySmile♥
♥MisS_Dolar♥
♥MisS_Ray_Dolar♥
♥MisS_laGGer♥
http://sd.keepcalm-o-matic.co.uk/i/keep-calm-and-be-a-miss.png
Nota : Cualquier arremetimiento contra un miembro de este clan sera motivo de sacar las uñas contra susodicho personaje :3 Nadie toca mis gatitas♥

Necesario betterBattlelog para ver el Avatar/ If you want to see MisSeS clan avatar you will need to install BetterBattlelog <3

See you
Platoon feed
Show 7 more...

CoeS__Dir-BreDDy

da igual k cambies de tema, acabaremos igual..., ereh gay!!!!!!!!!

Somos el peloton mas sexy de todo battlefield y que nadie se deje engañar somos sexys pero tambien sacamos las uñitas.... MisSeS 4 ever (L)

Streaming d3eS vs SoN http://battlelog.battlefield.com/bf3/es/user/xSlippeli/ Click en la foto del estado.