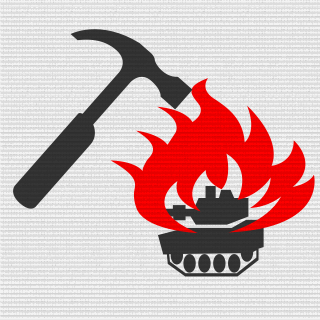 Give Milk a Chance
Tag:
[GMAC]
Fans:
10
Created:
2013-05-14
Platoon Presentation
We have finally found our long lost brother-in-arms!!!!
Although he was left face-down, in the gutter, in the rain, he is taking massive strides in rebuilding himself to the glory that is expected of the humble Yesh 2 Leader.
He needs our help!!!! The GMAC foundation was created to raise funds for the fearless leader in order to help him make the leap onto the current generation gaming platform: The PS4
To donate contact: RTB, Eday, SCUMDOG5150,
or you can join our "party" chats and have the $25 donation conveniently billed through the Playstation Store
Thank you, and Godspeed.....



"Lost but Not Forgotten"

Platoon feed
There are no more events to show