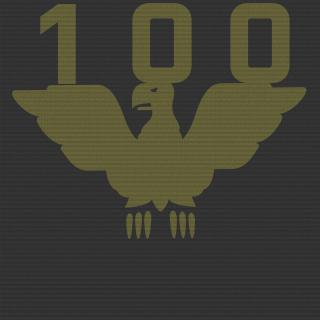 Top Rank: Colonel 100
Tag:
[C100]
Fans:
5
Created:
2013-05-17
Platoon Presentation
Created for the most dedicated players, this platoon is reserved to COLONEL 100 ONLY!!!
You can apply anytime if you have reached that rank, and until then: see you, on the Battlefield!
PLEASE NOTE: this is only a Fun-Platoon! Currently we are not playing on any competititve level!