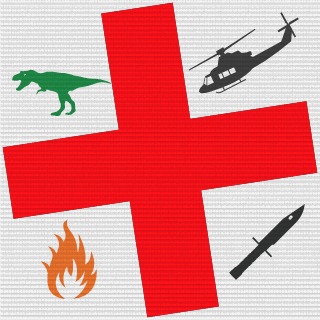 Platoon Presentation
MEDICK'S MADHOUSE www.medicktime.com


Join us in Ventrilo: IP:
vent7.gameservers.com:4798

Server Donation Page. Help keep Medick's Madhouse alive and eventually get a reserved slot.
http://www.gameservers.com/clanpay/?clanid=fac08caaf4c8f431498f80ac4b56cd82

Like our facebook page
www.facebook.com/medicks

Aimbot got you down? Admin sleeping? Report hax0rs to this page or at www.medicktime.com and we will shit on them!
What we need to legitimately ban:
-EXACT name of the offender- (example: medick415)
-Crime (He was aimboting, wall hacking, flying with no plane hacks etc)
-Approximate time in your timezone ( 12:34pm EST) For log reviews. PST would be best

We at Medick's Madhouse promote Fun, Hate and Lawls. NOT HACKING! Keep the server fun and do your part.
Platoon feed
There are no more events to show