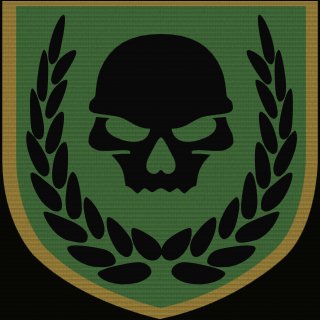 Platoon Presentation
The Mature Anzac Gamers Community (MAG) has been created so that people from all over Australia and New Zealand can come together in a fun and entertaining environment.

MAG was created by the joining of two great mature gaming communities. Both the Mature Gamers Community and Lonepine Mature Gamers were created originally so that mature gamers could come together and enjoy playing games together in a fun and entertaining environment. It was a natural evolution for the two communities to join together and create one fantastic home for all mature gamers.

Here at MAG we play a large variety of different types of games. From First Person Shooters (FPS) to Real Time Strategy (RTS) to the ever increasing in popularity MMORPH games like World of Warcraft. We've also been know to play those silly little arcade games.