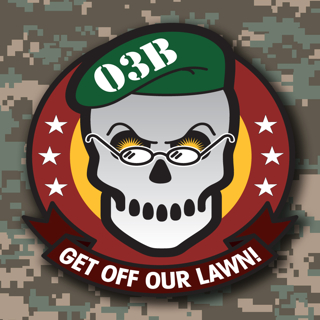 Over 30 Bastards
Tag:
[o3b]
Fans:
14
Created:
2011-10-25
Platoon feed
Thoughts on the BF4 Multi.?

Show 2 more...

VoooDoooHaL

lol@yucate.. you've got a good point there..

8Legion

I just peed my pants a little bit. oO

Legion is aware that the o3b page is down.

Show 1 more...

II-Lt-Dan-II

I'm sorry, "Region". I forgot to use his Korean name!

8Legion

I'm also travelling all over creation until early July, so it's fucked until then.

Gubar got 7 Kills! He's a machine!

want detailed stats? http://bf3stats.com Has it all.

Congratz to RS for reaching honor 100!! Sweet Fancy Moses!!