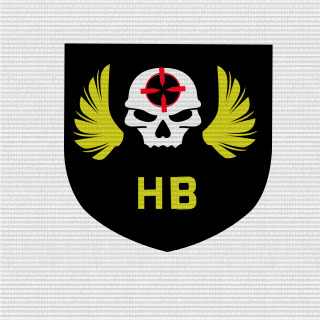 Honey Badgers
Tag:
[HB]
Fans:
5
Created:
2011-10-26
Platoon feed
Awesome games last night!

Who wants to take the over under to see if Rippin is on before or after March 31st? He is the #3 Jet pilot in our platoon. LMAO.

Show 3 more...

Scout_13th

4 days? You have 11 hours and can't get over 100spm in a jet....good luck!

Scout_13th

well, he is still a no show, 4 days left...it's ok if you are scared.