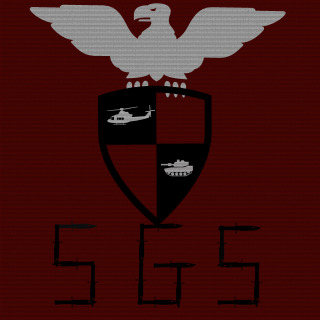 Platoon Presentation
SGS is a competitive platoon that uses military tactics and precision to get the job done. Our motto is adapt and overcome.

SGS runs all maps, but is mainly a hardcore platoon.

SGS is an Xbox 360 platoon that started on BC2. We are currently seeking veteran players that can play competitively but also have fun with the game.
Platoon feed
There are no more events to show