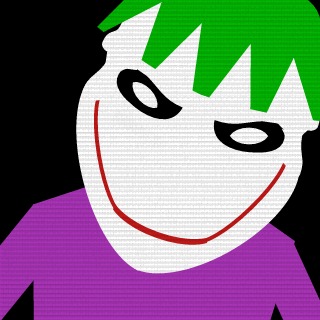 Why So Serious?
Tag:
[WSS]
Fans:
13
Created:
2011-10-30
Platoon Presentation
A Platoon for gamers who want to network and game with others. A place to have fun :)

Please invite everyone on your friends list... if people don't want to join, they can just decline. The aim of this platoon is to bring random gamers together!!

Also, please feel free to wear the tag WSS if you want - but of course you don't have to

This is more of a network than a clan.