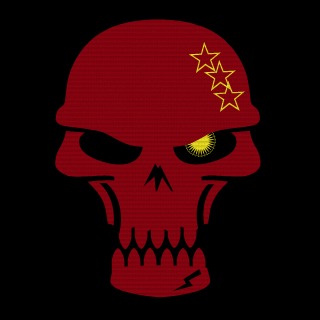 WHISKEY COMPANY
Tag:
[WSKY]
Fans:
10
Created:
2011-11-07
Platoon Presentation
This platoon is open to all. Troll or not.

But even trolls have rules so:
- No cheating or bug abusing of any kind.
- Treat each member with respect. Their point of
view may differ from yours, they may be younger,
or older, their religion may be different, but
please, treat them as you want to be treated.
- Harassment of any kind will not be tolerated and
will result in a kick off the platoon as well as in the
face.
- you're welcome to ask a friend in. Do hook us up!
- and lastly, We encourage you to fight. To fight
and to give it your all.
Fight dirty, because the enemy will.
Fight to your last bullet, stab
your enemy from behind, claymore his ass, c4
his tank, RPG his jet; TROLL in his face!
Take away his resolve and his spirit will follow
next.
Fight and fight some more! We'll watch your back
Just watch ours.
Fight dirty...but fight FAIR.

Platoon feed
There are no more events to show