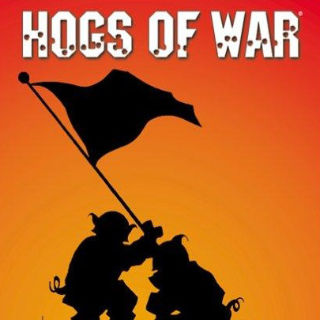 Platoon Presentation
Welcome to the Hog of War Battlefield platoon.

We are a community of PS3 gamers based in the UK. That have been going strong for over 5 years. We arrange interclan games and organise our own internal competitions. All for fun of course.

Feel free to check out our website at hogsps3.freeforums.org


You can eat our sausage!


Platoon feed
There are no more events to show