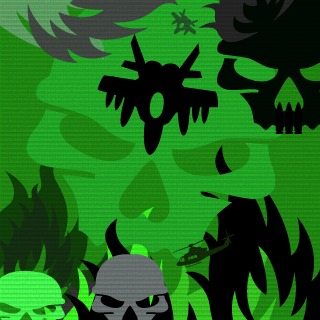 DEF Y
Tag:
[DEF]
Fans:
15
Created:
2012-01-30
Platoon Presentation
The rules are simple

1. Treat every on like you want to be treated.
2. Work as a team, whether that be in a squad or multiple squads.
3. It would be nice to have platoon members who party up to play, better chances of winning.
4. Last thing - THIS IS THE MOST IMPORTANT ONE: NO CHEATING... THIS GAME IS ABOUT SKILL!!!
5. Remember just have fun!!