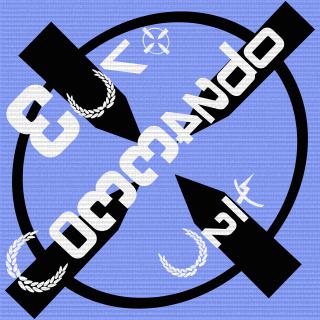 Platoon Presentation
Team play is essential in the EUROPEAN COMMANDO UNIT. We Dont Hack/Stat pad or cheat here, and come down like a ton of bricks on any players found doing so.

We do like to have a laugh and enjoy the gaming. We are a lively bunch, and you can find us on our teamspeak or in the forums.

Currently recruiting one or two elite players to join our ranks!
Platoon feed
There are no more events to show