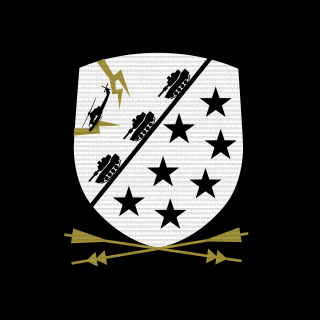 Platoon Presentation
I'm Stevie-B-Good, the Command and Chief of Murder Incorporated. MINC was created by me and Abostic86 because we were sick of putting up monster games and still losing. At its core, this clan is about bringing together good players to win games while also having fun joking around. Battlefield is only a game and we don't think it's anymore than that, so have fun running with the team. We here at MINC, believe that chemistry and communication amongst members is vital to our success. This isn't the real military and I, nor any of the leaders, are going to be ordering you do anything unless it's seen as important to obtaining a victory. We run a flowing attack expecting our team members to be smart enough to adapt in battle to whatever they see.


There aren't many rules but here they are:

- Try to play with members regularly. Don't be that guy where it has been like 2 months and no one has seen or played with you.

- There is a 2/3 majority vote required to add or kick a member.

- We don't endorse members being part of other clans but it doesn't preclude you from joining. Your rank within MINC will be affected though

- I hate losing so don't do that.
Platoon feed
There are no more events to show