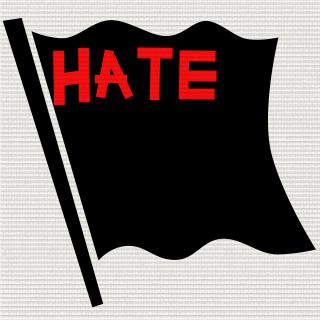 Playa Haters™
Tag:
[HATE]
Fans:
26
Created:
2012-06-19
Platoon Presentation
If you like to openly criticize or you are trying to purposefully sabotage other peoples succes..
this is the platoon for you.

We hate everybody equally..

Reason to start hate on other person can be:
nice car..good looking girlfriend..wealth.. basically anything that you dont have.

Since this is Bf3 platoon.. anything from other person playing style..stats etc to avatar are good reasons to playa hate.

This doesnt mean that you would like to be like them..more you trying to knock that person down a notch.


Take a look at this video material:
http://www.comedycentral.com/video-clips/v64ifb/chappelle-s-show-the-playa-hater-s-ball

and don't forget to visit our official website.
Platoon feed
There are no more events to show