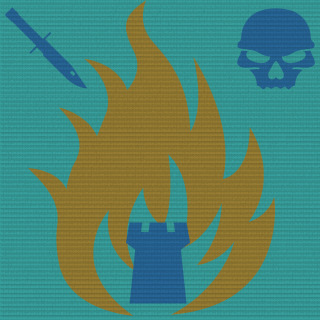 Platoon Presentation
There is no defeat, only Victory!
Platoon feed
Steam folks can now search for me on xHeavy and the HfH- Group. It's up and running for CODBO II.

If in a vehicle with Reactive Armor, don't forget to present a fresh plate to the enemy after taking a hit.

Check your Invites some of you. I wish to clear em out with your help.