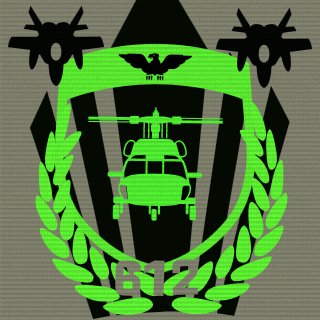 Brothers In Arms
Tag:
[BIA]
Fans:
4
Created:
2012-07-09
Platoon Presentation
We are a clan with a moto of " No man left behind " so apply now for the clan. If you have a server too that would be great. (All you need is a mic and I'll look at your stats)

Air Warfare:
Helis: thebeast612612
Jets:dts7714

Ground vehicles:
Jeeps: blackdog6410
Tanks: Rollercliff
Amtrac: blazing-k1ller
Lav or Btr: bladeflame1

Classes:
Assault: Rollercliff
Engineer: dts7714
Support: murad7720
Recon: online4killer

Paratrooper: Mr-E-Machine

These can change when you join the clan.
Platoon feed
There are no more events to show