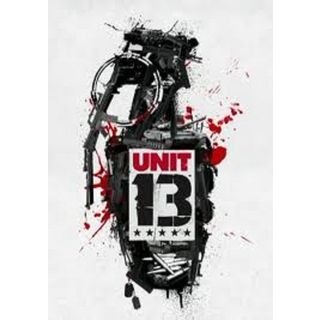 Unit13
Tag:
[U13]
Fans:
13
Created:
2012-08-02
Platoon Presentation
LET THEM HATE AS LONG AS THEY FEAR US
Wecome to Unit13. The Most Kick Ass Platoon On Battlefield3.
No Requirments to Join. And No Drama Like Other Platoons. We Are Always Looking For New Members To Make Our Platoon Even More Kick Ass. Please add everyone in the platoon on battlelog and on your psn so we can team up and wreck shit.
Platoon feed
There are no more events to show