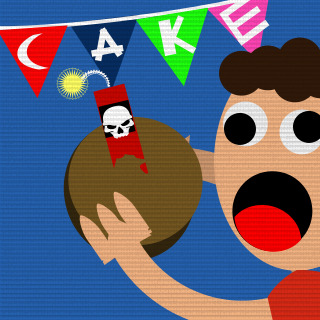 Platoon Presentation
Capping and Killing Everything!

The most hardcore of hardcorest battlefield clans(who play core). We have 5 colonel 9000's!


If you get on well with us, you can play with us.



Now gathering our strength to compete in the console European Sports League!

http://www.consoles.net/eu/team/8104502/

Currently recruiting for PS4 and 360.

Bring Cake.