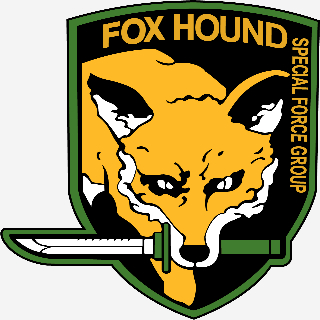 Fox Hound
Tag:
[FHSF]
Fans:
5
Created:
2012-08-21
Platoon Presentation
We are Fox Hound Special Forces

WE DON'T NEED GREAT PLAYERS ! WE NEED PLAYERS THAT PLAY GREAT TOGETHER !!!!!!!


FOR THOSE CONSIDERING JOINING FHSF :
We are a clan where strategic placement and organization on the battlefield is just as important as the skill of the shooter. We are heavily structured in order to benefit the team as a whole rather than the individual. Recruitment is not as easy as it once was, so if you want a space in FHSF you must gain approval from all leaders.

RULES :

18 years or older
play more then once a week
treat an respect the ladies in the clan
play together as a TEAM .
Platoon feed
There are no more events to show