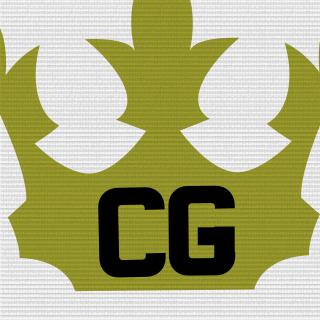 Platoon Presentation
Butters0ft's rise to absolute power has been well planned with his recent victory over JordyP in the 2013 Cowtown election and his puppets AngryCustard and Baron controlling an active majority within the Cybergamer Battlefield 3 Admin Team. Butters0ft now seeks to secure his leadership through harsh ladder reforms that crack down on social teams.

Butters0ft!
He'll sting you with his dreams, of power and wealth.
Beware of... Butters0ft!
His twisted twin obsessions are his plot to rule the world
And his employee's health.
He'll welcome you into his lair
Like the nobleman welcomes his guest!
With free dental care and a stock plan that helps you invest!
But beware of his generous pensions
Plus three weeks paid vacation each year
And on Fridays the lunch room serves hot dogs and burgers and beer!
He loves German beer!