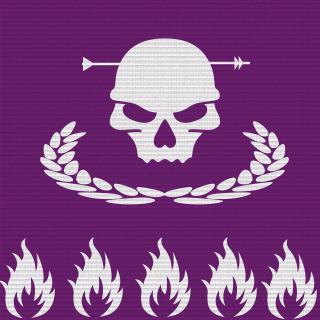 Platoon Presentation
this platoon no longer active .. was used to bring together relatives of MoGz on Bf3


This platoon was designed for those youngsters looking for a home. If you are a MoGZ member and have a child who plays BF3 or MoH please let me know so we can add them to the Juniors. Only requirement for MGjr is that you have a parent in MoGZ.

If a junior wants to join their guardian should contact a MoGZ leader.

Juniors should friend each other, and only game with MoGZ when their guardian is somehow present.

There will not be a juniors platoon for BF4.
Platoon feed
There are no more events to show