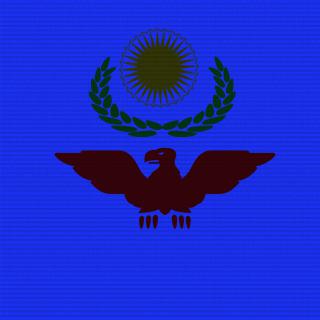 AWESOMENESS
Tag:
[AWES]
Fans:
7
Created:
2013-01-06
Platoon feed
Sorry i was away a Long time :D But now i have a new Computer and can Play BF 3 better then bevor ;).

Show 2 more...

Tilllll

Ah okey , i write it to you in a personality message if you are online.

Would be fun to have a clanfight sometime soon.. Anyone want to?

Sorry but only 3 fighters its not enaugh, I cancel the fight !

Wiked and i fight ! anybody else ?

If you want to make a clanfight on Sunday versus OGM at 2pm geave a hooah !