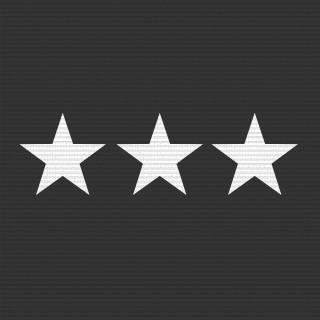 Platoon Presentation
Bets are on for the DGL!!

Follow the link: http://gaming.do.co.za/articles/competitive/bf3_winter_leg_what_are_your_predictions.htm

DGL website: http://www.dogamingleague.co.za/stage.php?id=523

BvD takes the cup 2013 :)
Platoon feed
iMLumii

Lol this platoon still has 72 people. hahaha, legendary

And so it all comes to an end. Coming up is rage. Any bets before it's over?

RFH vs Ik, SSG vs IK and RFH vs DM, SSG vs DM.. go go go who will win these matches!

Hay all. Sorry for being inactive for the last month. Things have been a bit hectic. I am temporarily moving for 3months and wont be online much. Can someone please help and keep the platoon active? Appreciate any help :)

Right. We should start Playoffs Bets.

15 mins to kick off final bets

Sunday @ 8, SSG Packet Loss VS dM Rebirth - Bets.....