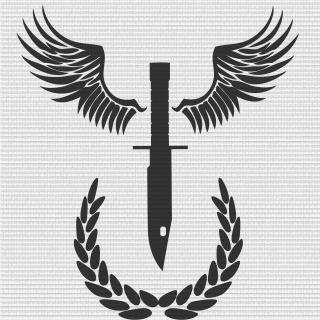 Platoon Presentation
http://nsa30.casimages.com/img/2012/07/14//120714025124790342.gif
Hello fellow gamers,

i created a special platoon for those who are hunting for dogtags.
So people can find other soldiers to hunt them down for some dogtags that are hard to get in this game..

Have fun and Enjoy the Dogtag Hunting Group.!!

You can Always invite other players to this group and all will be exepted..!!