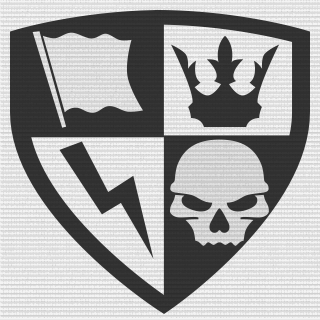 Platoon Presentation
Hello one all! We are a tight knit group of like minded people make of this gaming community that focuses on:

1. Teamwork
2. Playing Objective
3. Never giving up!
3. Tenacity and toughness in the face of adversity
4. Having Fun

We've been around since May of 2012 and have never looked back! Originally started off playing Battlefield Play 4 Free, and in the last 6 months branched out to many different games!
Platoon feed
There are no more events to show