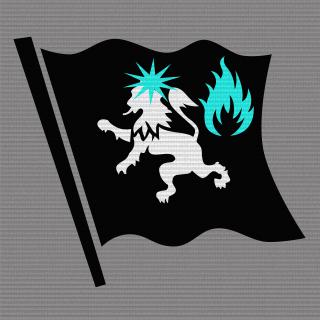 Clan Leaders Council
Tag:
[CLC]
Fans:
8
Created:
2013-05-17
Platoon Presentation
This is a Platoon for Clan leaders to meet with other Clans to organize matches friendly or not also to create an alliance.

Participating Clans so far : KTSC,BD,LDK,RS,SIX,KATN,DARC,SoC,I4NI,Swagga,KING,XK
Platoon feed
BF3 clan battle who is up for it

Is this going to be in bf4 as well?

looking for a friendly 12v12 conquest Saturday 7th September, Happy for it to be set up on match creator on battlelog as its a more efficient way of getting everyone in. operation Metro and a choice of your map, no gun restrictions, soft core.

here is a clan for us to take out... http://battlelog.battlefield.com/bf3/platoon/2832655241733394326/

Show 2 more...

Italianfonzi66

Derka u still on FTA clan looking for a 12v12 on this page for tonight

ATTENTION SOLIDERS THEIR IS A CLAN WHO IS TALKING SHIT ABOUT OUR BROTHER PLATOON DARC, THEIR WILL BE A 4 ON 4 MATCH AND ITS ALL READY BEEN DECIDED, 4 PARTNERS OF CLC WILL TAKE THEM ON THESE SOILDERS ARE ,CYRAX,KING_X_EAGLE,Dubstep420,Platium. we will show them not to talk shit if you know nothing about us "It isn't what they say about you, it's what they whisper."

any of you would like to have a friendly today?!?