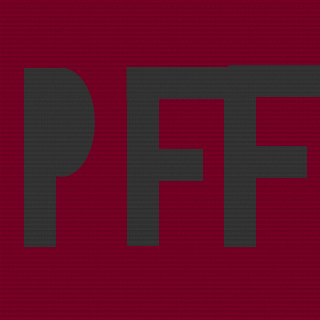 Pro Forumfielders
Tag:
[PFF]
Fans:
10
Created:
2013-07-30
Platoon Presentation
We are Professional Forumfielders, serving the community by adding our thoughts on good ideas, and shutting down troll threads with logic, and the power of friendship with moderators.

We don't just allow anyone into this group, you must be a true Forumfielder, someone willing to defend a section of the forums for the sake of discussion purposes, and weeding out those who try to trample on those liberties that EA allows to a certain extent.

We watch these fields of forum with great caution and pride. We know who the true Forumfielders are, and we know who the trolls are.

All forumers are welcomed to post their ideas, as long as it provides some sort of logic and understanding. Nonsense ideas don't necessarily belong but are accepted. If you see a great thread, post it here, if you have one of your own, post it here.