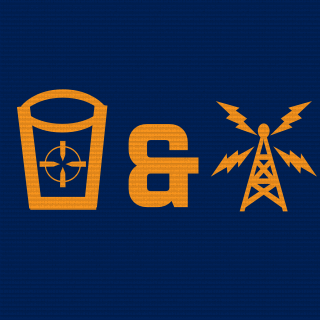 Platoon Presentation
BF3 Server: http://battlelog.battlefield.com/bf3/servers/show/pc/7d3adf3a-4675-4d23-a9c1-7713815cc5b0
Discord Server: discord.gg/dEKWABu

Beer & BF3 is a project aimed at helping to keep the game alive by providing a fairly run rush server based in the US. Non-abusive admins, and properly managed with many plugins & features.

SERVER RULES:
-------------
1. Don't steal the enemy jet or helicopters from their base(spawn location).
This includes when they spawn in a base that was just attacked, such as the helipad on damavand peak.
It is OK to steal a helicopter that the enemy loses after they have already flown it out of spawn.

2. Don't rape the enemy jet or helicopters in their spawn. Let them take off!
Pilots must allow the enemy jet and/or helicopters enough time to take off and engage in a fair fight.
This DOES NOT apply to infantry or ground vehicles. For example, a player might hide in the damavand helipad base after it is lost, and c4 the helicopter. This does not count as violating the rules.

3. Don't be an asshole!
Its ok to get frustrated and express that, or to make fun of someone in a playful manner.
Its NOT ok to continuously insult players, harass someone, or use racial slurs.
Excessive whining or crying is not allowed either.

Admins:
dataXploit
Cantankurass
Fivebills
Boogman50
TcotC_bonUtY
jellybeans8
Th0ny2014
BonelessBenny
AllCowsEatNoobz
lceKnight
officerstriker
iNc_BERZIN_1
keyokey

Contact an admin at our discord server: discord.gg/dEKWABu to appeal a ban or for other concerns.