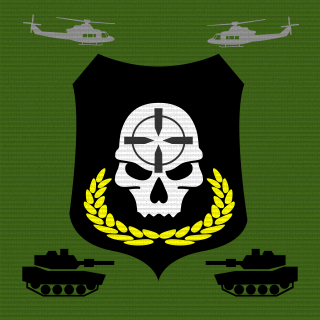 Shut Up And Shoot
Tag:
[SAS]
Fans:
4
Created:
2014-11-15
Platoon Presentation
We are a band of people who really enjoy working together. We enjoy doing our own thing. Most of all we just like to have FUN.

RULES
1.) Never ever get into Matt's tank without being an Engineer!

2.) Sarge is Matt's personal Gunner. If Sarge is on STAY OUT of the Gunner's seat in Matt's tank.!! You are welcome to ride in the third seat.

BE WARNED NON PLATOON PLAYERS!
If you should happen to take one of the Members of this Platoon out, the ENTIRE CLAN will hunt your ass down. There won't be a safe server out there for you to hide on any where.
Platoon feed
There are no more events to show