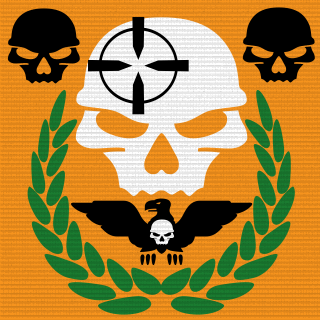 Platoon Presentation
A growing group of misfits that come together to do one of the things we like best... Kill and conquer... Not to mention having a few laughs and rage moments along the way...

Trollololol

We are a fairly new platoon and have yet to clan battle... If interested in such a clan battle... Message one of the leaders and we will get back to you...

For those of you that have been added to the clan.. Welcome... We hope u enjoy your stay...
Feel free to add other clan members as friends..

Starting the week of 3/9/15 we will be holding weekly practice and meeting times... Further details will be shed as they progress...

Platoon leadership roles r soon to come in effect...
Squad placements will be posted as soon as possibru.

Also.. STAY ACTIVE & CHECK PAGE EVERY DAY! plz?

Now as always... Let's go f#%k some sh!t up..

SHALL WE?!
Platoon feed
There are no more events to show