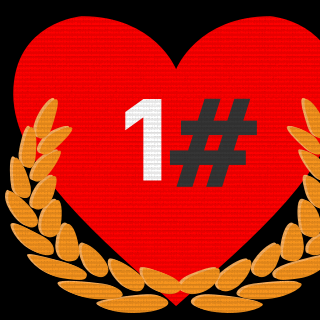 HiddenViper FANBOYS
Tag:
[1337]
Fans:
14
Created:
2016-01-20
Platoon Presentation
Wir wurden von TLH-servern gekickt, gebannt usw. weil wir Hiddenviper gekillt haben. https://www.youtube.com/watch?v=oAp7VyGgqhc
https://www.youtube.com/watch?v=Z8lZNxK8sXc

http://fs5.directupload.net/images/160206/3jks96ps.png

...hat sie zwar schon vorher, er aber muss seine admin abuse skills mal wieder zur schau stellen :D


Anscheinend sieht er es als Leistung viele kills zu machen auf dem eigenen Server bei dem jeder bessere Spieler gebannt wird. Deswegen hat er wohl auch das hier auf seinem Profil stehen:

"Under top 1000 with Chooper //DONE
Under top 900 with Chooper //DONE
Under top 500 With Chooper //UNDER PROG."

Dieses Verhalten erinnert mich stark an ELPI bei denen ja auch viele Kills gemacht wurden mit hilfe von Admin abuse. Nur haben die es wenigstens geschafft eine KD zu haben die ÜBER 1,0 ist.

Wenn Du auch ein Fanboy von Hiddenviper und seiner kill nicht Hiddenviper Regel bist (nicht vorhanden), dann kannst Du gerne joinen .
Platoon feed
There are no more events to show