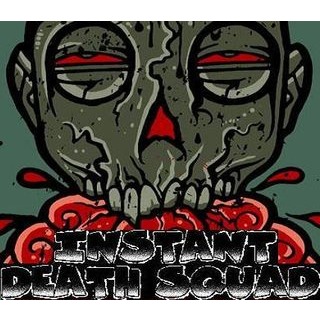 Platoon-Präsentation
Instant Death Squad Platoon Ground Rules:

1. HAVE FUN above anything else - This isn't a pro-gamer platoon - We want to win, but take a chiller bro.

2. IDS clan-tag should be strapped and in full effect. Go to "edit profile" on your battlelog and hook it up.

3. Don't mind Gang431Bang - He's from Ohio...

4. Work as a team - Co-ordinate your class and squad perks - Help each other out.

5. People have come and gone, but we ultimately keep the number of members low for the most part in order to maintain a tight family atmosphere. If you're active with and loyal to IDS, you're welcome to stay once you've joined. Otherwise, this may not be the platoon for you.