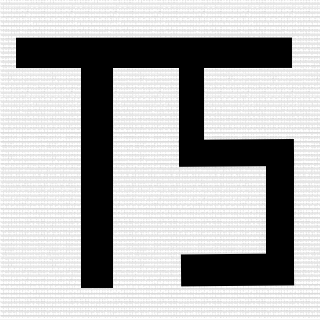 Platoon-Präsentation
Sometimes you get a discount. Sometimes we charge full fu%#in price.

We Are Going To Try And Get Days In Where We Can Get Some Practice In, zer0sixx Put 9 Tactics Together For Us As A Team To Try Out So Can Everyone Try And Get On For An Hour Or Two Each Day If Use Can Just So We Can Work On These Tactics And Have Some Fun And Improve Our Teamwork For BF4 As well...

Tank/IFV Driver - We R Da Peple
Tank/IFV Gunner/ Repair- Pvt Stash22~semper fi101
Tank/IFV Flanker - MeLLoW512~STRAIGHT 7 SINS~Wingless091~APhiLLiaTe o2

Chopper Pilot - Agent kWo/MENDICANT
Chopper Gunner - semper fi101

Jet Pilot - iCut n Kill u
Jet Pilot - x Aviicz x
Back Up Jet - GSH Sukhoi
Back Up Jet - Yamuv


Inactive Team Members "WILL" Be Moved To The TScommunity Team So If You Want To Stay On The Main [TS] Clan You Need To Try And Get On Battlelog At Least Twice A Day And Be On BF3 When There Is Practice And Tactics Being Held...
Platoon-Feed
Keine Ereignisse zum Anzeigen vorhanden