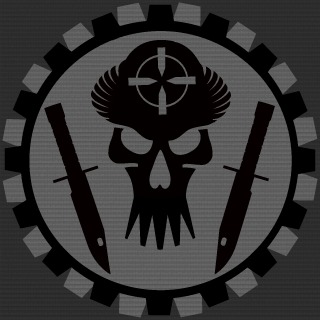 ELiTE SNiPERS
Tag:
[ELiT]
Fans:
11
Erstellt:
06.09.2012
Platoon-Präsentation
☠☠☠ ELiTE SNiPERS ☠☠☠

1.You need to have rank 40 or higher ,(exceptions only).

2.Accuracy over 10%.

3.Minimum one recon mastery star.

4.Be active ,min. twice a month.

5.Be able to headshot 300 m.

If you want to be the best sniper also join: Sniper Legion and SL: Albatross Division.

We accept all the classes (for supply the squad/team) ,but this doesn't mean that this a general platoon!

If you are an elite sniper and want to join ,let me know...

"Snipers don't always win...but they always kill..."