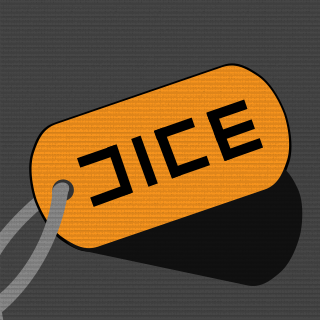 DICE Friends
Tag:
[DF]
Fans:
5.034
Erstellt:
26.09.2012
Platoon-Präsentation
DICE Friends Platoon - This platoon is only for those who earned the DICE Friends Dog Tag. Please do not reach out to join if you haven't earned it.

We also have a platoon in Battlefield 1 / Battlefield V. Use the search feature to find those platoons.