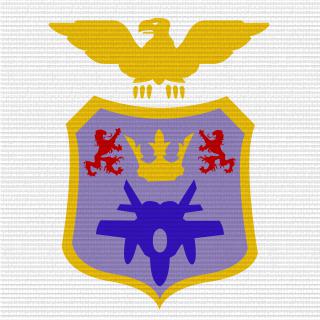 Air-Combat-School
Tag:
[ACS]
Fans:
10
Erstellt:
26.03.2013
Platoon-Präsentation
This is a platoon for Jet pilots.
Here you can find some players and fly with them, the sense of this is that everybody can increase their flying skills and have fun ;)
Good luck pilots!
The main languages in the platoon are English, Russian, German and google translator ;)

Want to df ? just write one of the members and fly with them!
Platoon-Feed
Keine Ereignisse zum Anzeigen vorhanden