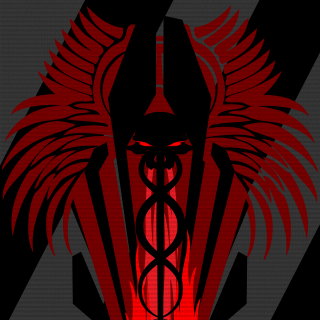 Strategy At Its Finest
Tag:
[SAIF]
Fans:
15
Erstellt:
03.07.2013
Platoon-Präsentation
Stragety At Its Finest [SAIF]

SAIF is a relitively new clan and we expect to be going places with our clan. We are a group of respectful players that do not encourage racism, bad language etc.

We don't have many rules, but we expect the ones we do have to be adhered to AT ALL TIMES !

#1. Respect all players at all times on ALL Battlefield 3/4 servers.
#2. When recruiting or leaving the clan please post on the clan post.
#3. All clan members must wear the Stragety At Its Finest [SAIF]tags, failure to do will result in being kicked from the clan.

[SAIF] clan members are NOT to engage in any in game chat confrontations/swearing/insults, members not adhering to this will be dealt with according to. Any clan member disrespecting another member of the clan on the in game chat facility may face possible ban.

Our clan has no limit on members. Inactive players will be removed from the clan after a three (3) month period in order for new/active players to join.

ANY MEMBER OF SAIF FOUND USING HACKS OR GLITCHES WILL BE DEALT WITH AS PER RULES OF CONDUCT LAID OUT BY EA. https://help.ea.com/article/bf3-rules-of-conduct

Minimum age limit for our clan is 15.


For the meantime we will be using dolby axon for comms untill we can establish our own server etc.

Please have fun and enjoy the game!

Platoon-Feed
please kick me from this platoon

ts3 ip=152.111.192.232:9439

Tomorrow will be an exciting game for all as we will be releasing our very own server and ts3 server with the release of bf4!!!

to all saif members please download ts3 as we will be getting our ip on 1 nov!!!

To all SAIF members clan battles and practices are being cancelled to the release of bf4 and our server!!!

To all SAIF members to be online on sat for a clannie!!! Sorry for the short notice just forgot to tell you fuys earlier in the week! Please put your name down if you want to be in the start up!