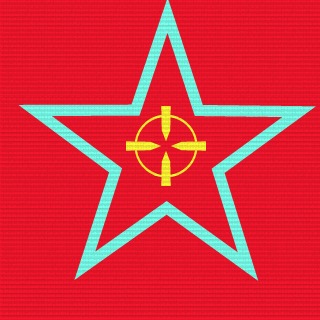 Platoon Presentation
Welcome to SoV. We are a clan that has been Battlefield all the way. We have had servers in BF2, Battlefield 2142....number one in world TWL, Bad Company Two and now BF3. Come visit us at our website and see what we are about. Thanks for playing our servers where we promote friends, fun and fairness.
We are recruiting....come join us for some fun!

If you'd like to join SoV please go to soldiersofvalour.com and fill out an application.
Platoon feed
There are no more events to show