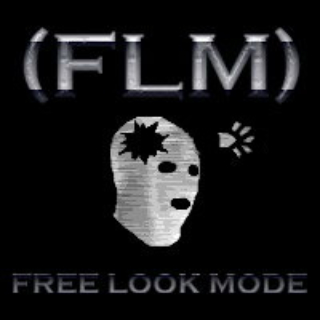 Platoon Presentation
(FLM) Free Look Mode started as a group of 3 friends and an idea back in 1999.

For most that time the 3 of us just ran around wearing the tags as solid friends, with stints here and there joining
different clans for match play.

Our main goal is to have fun while being competitive at the same time.

Lock up your daughters, hide the beer, cause here we come!!
Platoon feed
There are no more events to show