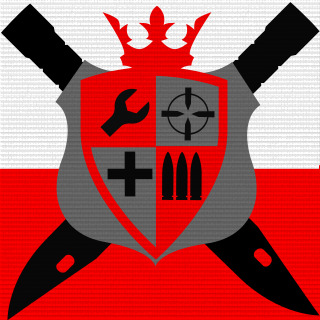 Polska
Tag:
[PL]
Fans:
701
Created:
2011-10-25
Platoon Presentation
Witamy w plutonie Polska jest on stworzony w celu żeby Polscy Gracze PS3 mogli zagrać ze sobą :)
Platoon feed
siema, szukam kompana do latania helikopterem w multi :) jakby był ktoś chetny to kontakt na bl ;)

Szukam ludzi do pogrania w co-op'ie lub porobienia trofeów. Najlepiej z możliwością rozmowy na skype podczas gry. Jeżeli ktoś chętny to zapraszajcie na PSN lub piszcie na Battlelogu.