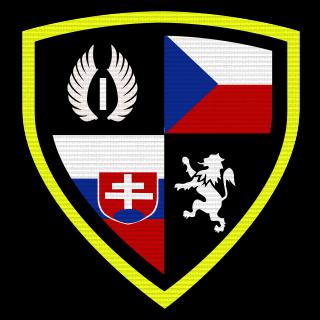 VAGlNAS CZ/SVK
Tag:
[VGNS]
Fans:
180
Created:
2011-10-25
Platoon Presentation
Klan VAGINAS je klan složený z hráčů České a Slovenské republiky.
Poměrná část a zakladateli tohoto klanu jsou profesionální vojáci z 43. výsadkového praporu v Chrudimi. Další členové mají posádku v Jincích a Přáslavicích.
Někteří členové mají za sebou několik misí v Afghanistánu a několik ostrých akcí ať už se jedná o operaci search and destroy nebo search and clear.
Při naší hře používáme taktiku která se osvědčila v nejedné reálné akci, nepoužíváme bugy ani cheaty.
Klan VAGINAS spolupracoval s EA na vydání Battlefieldu 3 v České republice konkrétně na překladu různých vojenských terminologiích a hodností.
V časopise SCORE č. 213 vyšel rozhovor s klan leaderem s názvem: Battlefield naživo.
Pokud se chceš stát jedním z nás kontaktuj nás na našich Facebookových stránkách: Vaginas-cz/sk a nebo mailem na: vaginas-cz@seznam.cz
a musíš splňovat tyto požadavky: Věk 21 let (děláme i výjimky)
K/D ratio 1,4, žádná cheaterská minulost ani záznam v black listu, základní znalosti taktiky a týmovýho ducha.