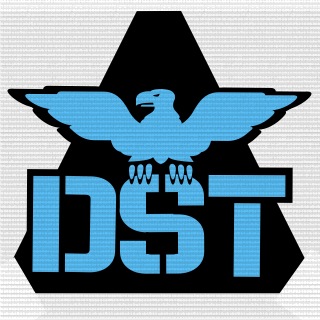 Platoon Presentation
The Delta Strike Team was set up in 2002 and has been going strong ever since.

Our gaming has taken us from Operation Flashpoint, through the CoD and Battlefield series to Battlefield 3 and Armed Assault 3.

We use Teamspeak 3 and welcome anyone to join us who recognises the value of concise communication and teamplay.

If you'd like to challenge us to a game please speak to Tireeterror and if you're interested in trialing for us please speak to StryK_uK.

Hopefully see you soon for some games!